Still Adding Goodies

June 21, 2015
Including a lovely photoset of Kordelia Devonshire tied in bra panties and pantyhose. As well as a set of toon caricatures featuring many wonderful models such as Sandra Silvers, Lynn Winters, Lola Lynn and more!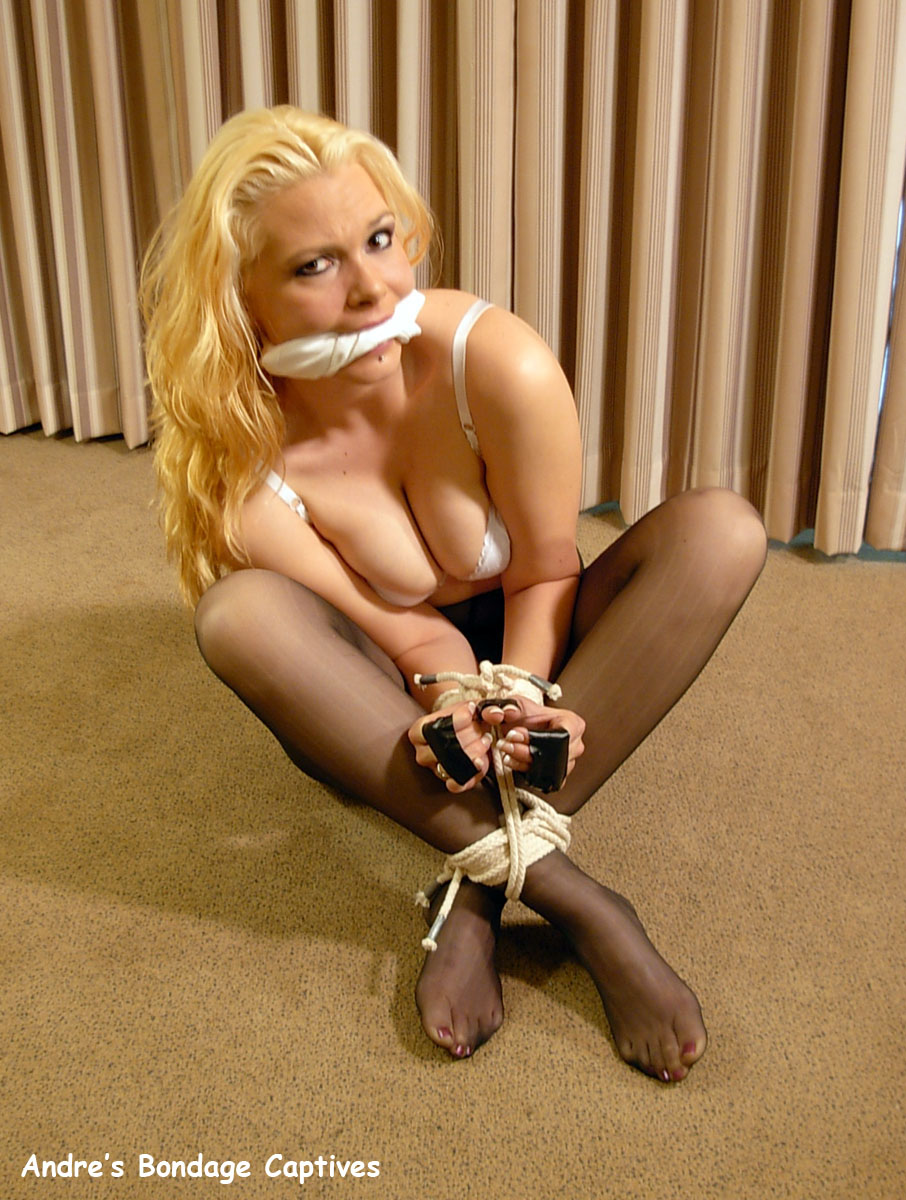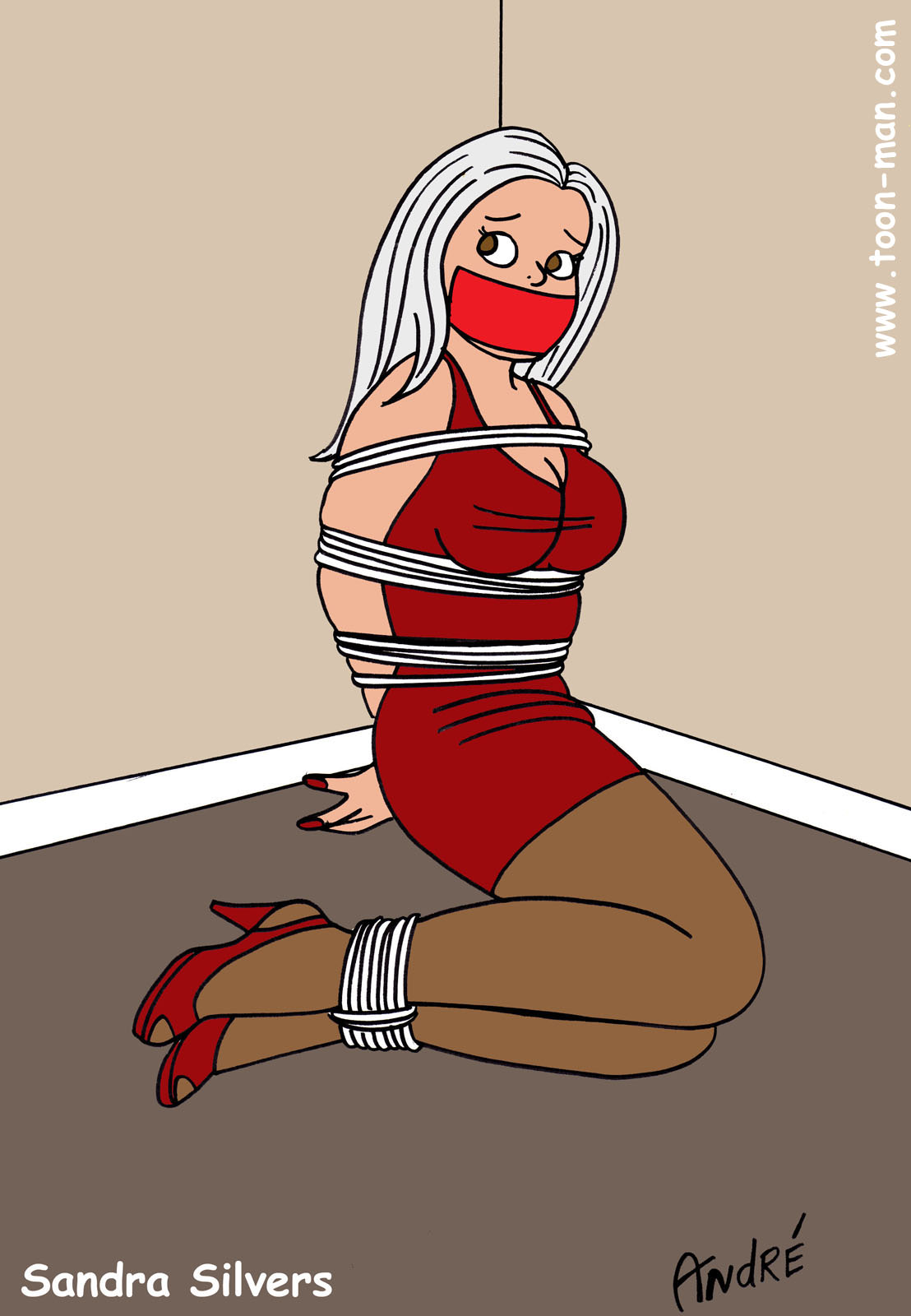 ---
New Updates For 12/2/14

December 02, 2014
Renee Blaine, Tabitha and two collections of toon damsels are the highlights for this update! Renee in a prim and proper black dress getting tied up on a bed and eventaully hogtied, Tabitha bound to a chair and is soon topless and without her high heels, another collection of pretty toon ladies, some in lingerie and others in dresses and finally a collection of toon duos. Pretty gals tied together and struggling to get loose!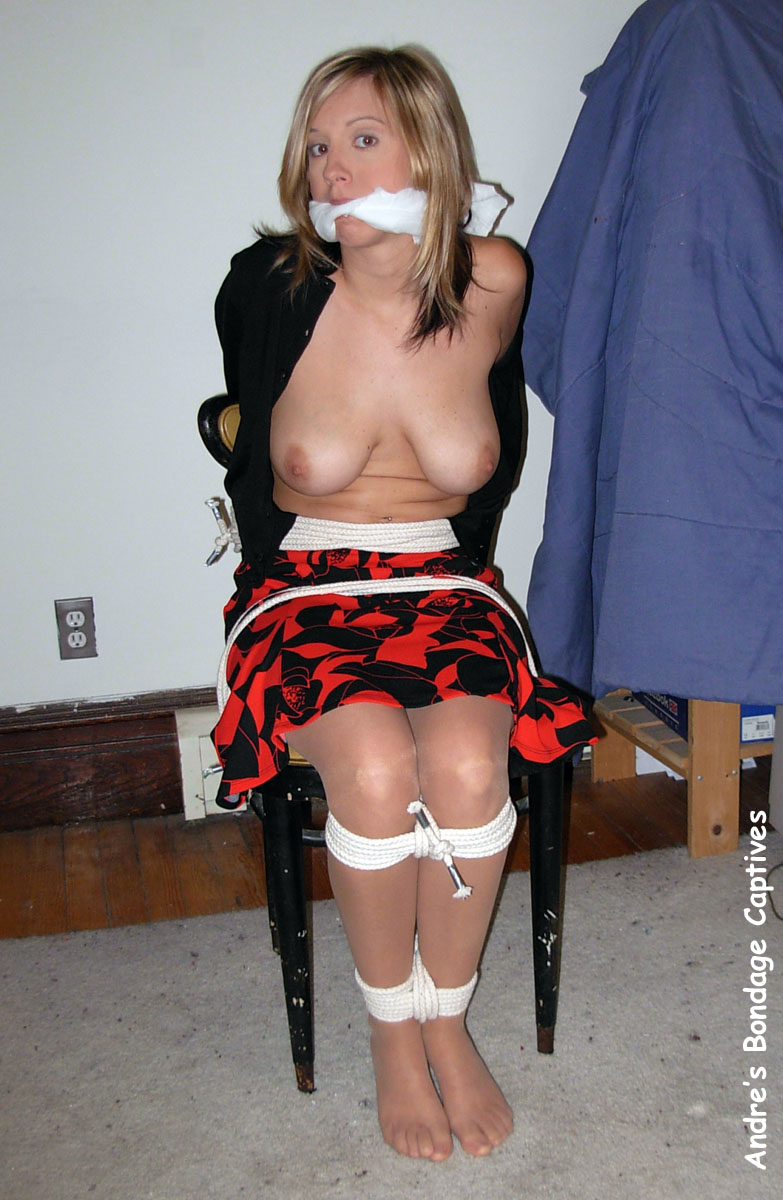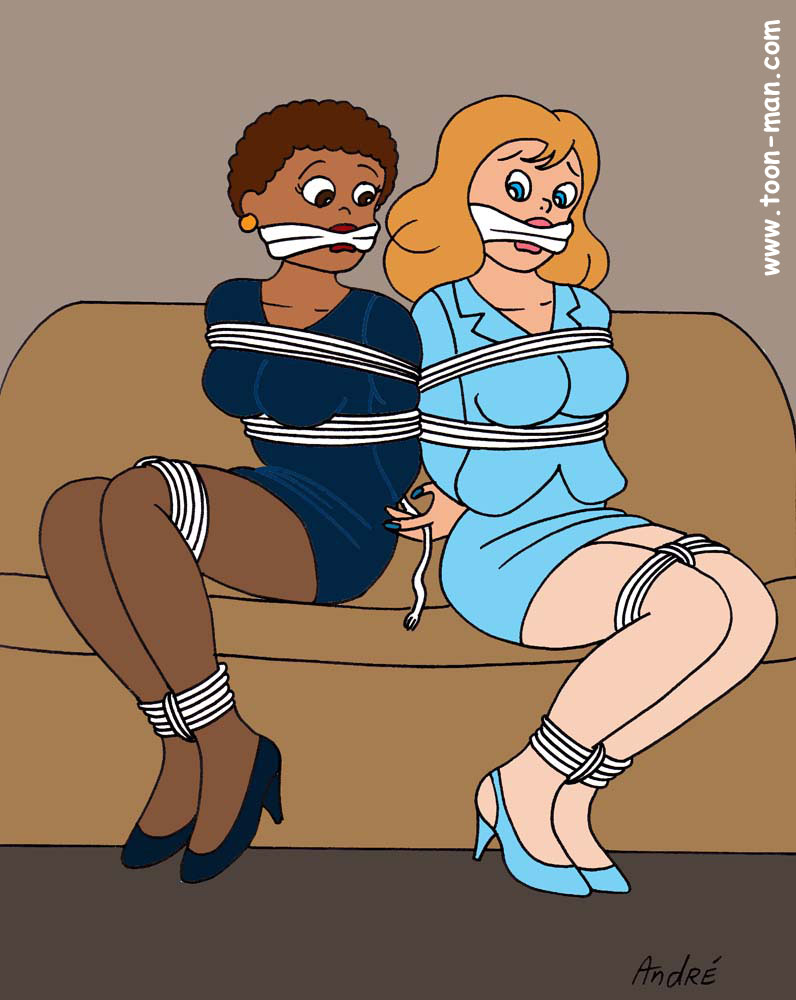 ---
It's Nice To Be Here!

July 18, 2014
Just wanted to thank the good folks at XSA for the opportunity. I have been busy putting up toons, photo sets and even a bunch of video clips! I'm partiicularly proud of the remastered images I did of Kordelia Devonshire from our first shoot some years ago. And of course editing out all the pics that were mistakes, lol! The learning process has been very slow for me as a photographer and rigger. I don't get to shoot very often but I try to put a lot of effort into what I do. And I hope you all enjoy the results!
---

Home | FREE Previews & Updates | Members - Log In | JOIN INSTANTLY | Contact | Blog | Links |



18 U.S.C. § 2257 Record Keeping Compliance Statement can be found by clicking here

Technical or membership inquiries - tech@XSiteAbility.com